Welcome to St. Elizabeth Ann Seton Church!
Catholic Social Teaching Lecture
SATURDAY, JANUARY 28, 2023 AT 9 AM
The Formation and Education Commission would like to invite you to a series of lectures on Catholic Social Teaching. The first lecture will be on January 28, 2023. Linda Hansen will be talking about what social teaching is, where it comes from and what it means to you and me. The morning will begin with 8:00 am Mass in the church, followed by coffee and donuts in the hall, Linda's talk will begin at 9:00 a.m. Instead of spending a dreary morning at home alone, join your church family for fellowship and learning about your faith.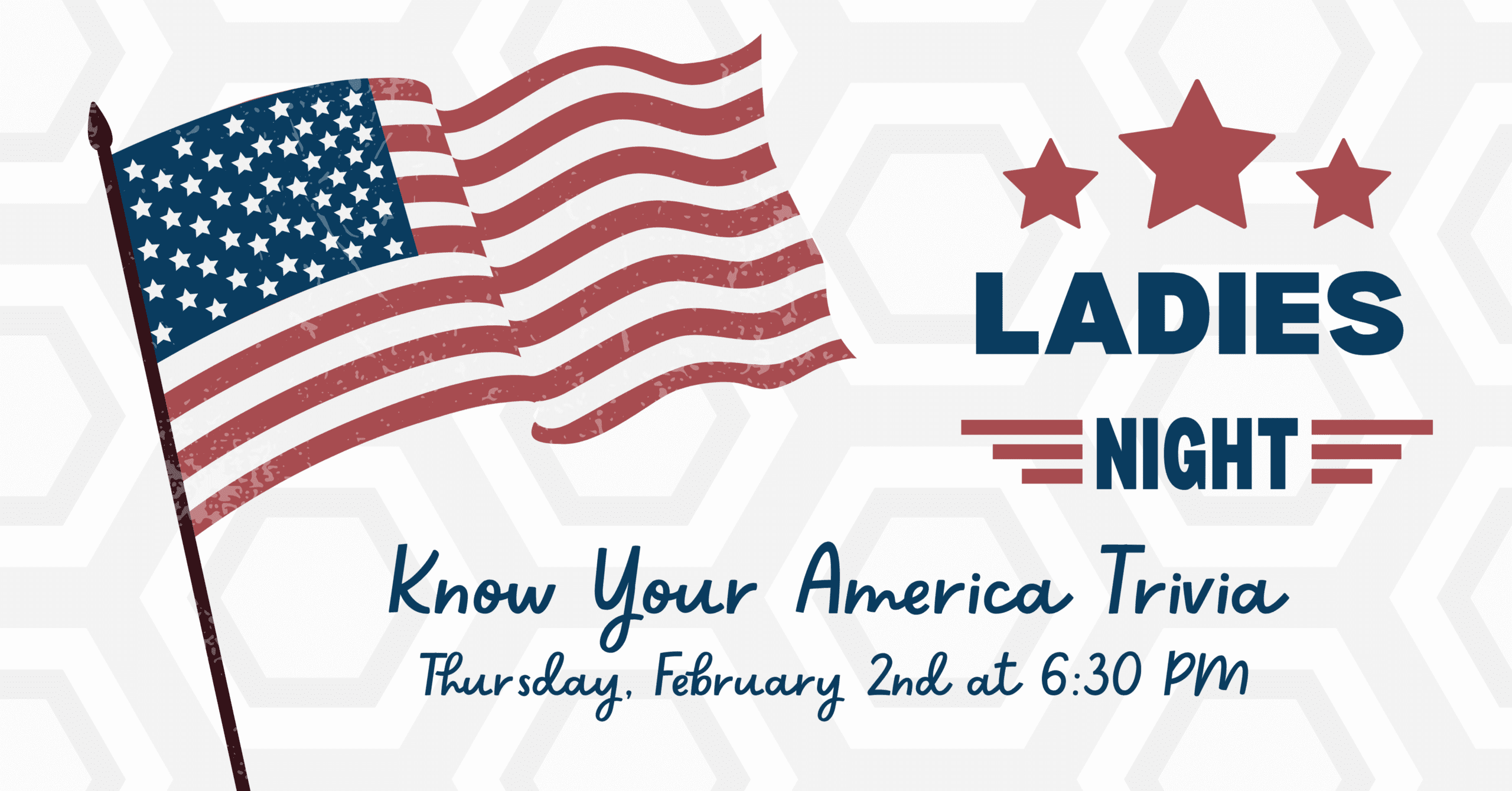 Ladies Night
Know Your America Trivia
All the women of St. Elizabeth Ann Seton Parish are invited to Ladies Night Know Your America Trivia on Thursday, February 2nd at 6:30 pm in Seton Hall. Join us for a night of faith, fellowship, food & fun!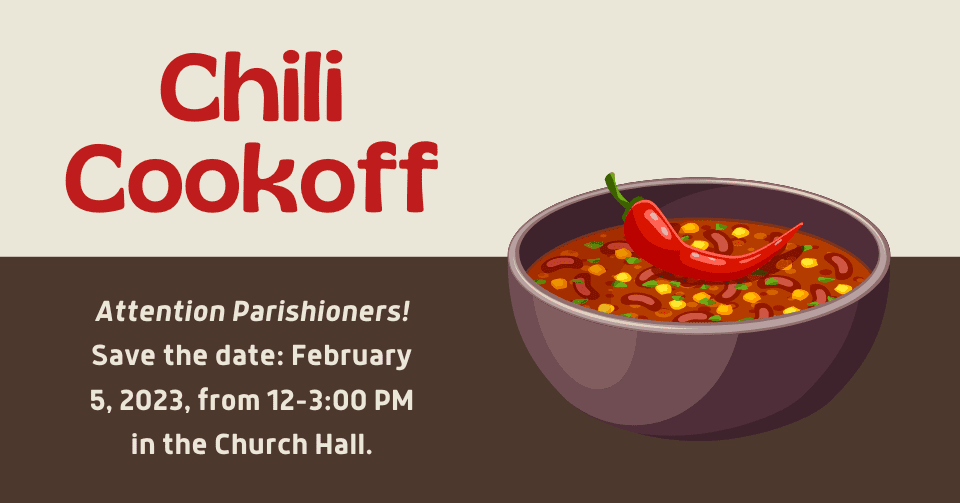 Chili Cookoff
Attention Parishioners!
Dust off your chili recipes and join us for the first Chili Cook-off at SEAS.
The Cook-off will take place on February 5 from 12-3:00 PM in the Church Hall.
If you would like to participate in the contest, please sign up in the Narthex. Or simply join us for good food, family fun, and fellowship.
Sunday Mass is livestreamed every week at 8:30am.
Please click here to visit our YouTube channel.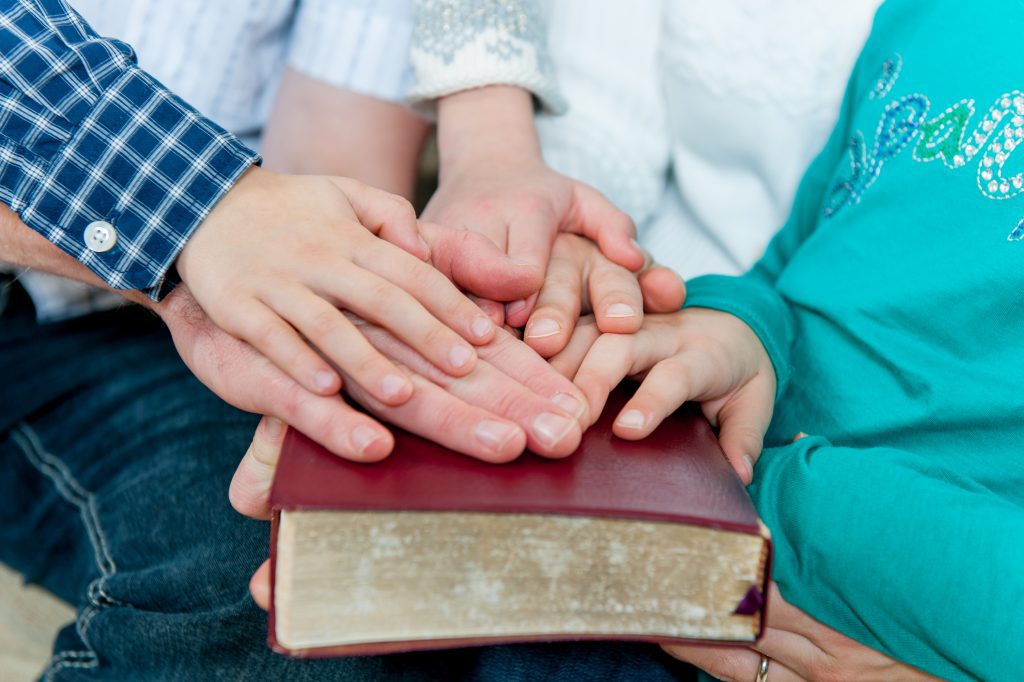 Faith Formation
Classes Available for Grades 1-9
Grades 1 & 8: Monday 6:30 PM or Tuesday 4:30 PM

Grade 9: Four (4) Sunday Classes during August & September

Faith Formation office will be in session August 1st to May 31st (Office closed June 1st to July 31st)

Contact Information:
Director: Deb Poturalski: (219) 464-1624 ext. 230
January

2023

Sun
Mon
Tue
Wed
Thu
Fri
Sat

2

Faith Formation Christmas Break

Parish Office Closed

Mass

Prison Ministry

• • • •

3

Faith Formation Christmas Break

Parish Office Closing at Noon

(SVdP Food Pantry (H))

Aerobics (H)

Mass

• • • • •

4

Solemnity of St. Elizabeth Ann Seton

Mass

Funeral

• • •

5

Aerobics (H)

Ladies Night (H)

• •

6

Mass

Morning Prayer & Eucharistic Adoration (CH)

Benediction (CH)

Eucharistic Adoration

• • • •

7

Mass

RCIA Team Meeting (CL)

Sacrament of Penance (CH)

Mass

• • • •

9

Mass

Prison Ministry

Funeral (CH)

Education & Formation Commission Meeting (CL)

Ladies' Group Steering Committee Meeting (HR)

Building & Grounds Committe Meeting (CL)

Faith Formation (H/CL)

Haiti Team Meeting (HR)

• • • • • • • •

10

Aerobics (H)

Devotional Ministry Meeting (CH/CL)

Faith Formation (H/CL)

Mass

• • • •

11

Mass

Peace and Charity Commission Meeting (CL)

PPC Meeting (Pestos)

• • •

12

Aerobics (H)

Men's CRHP (CL)

• •

14

Mass

Funeral

Sacrament of Penance (CH)

Mass

• • • •

15

Mass

Devotion Ministry (CH)

Mass

Devotion Ministry (CH)

• • • •

16

NO MASS

No Faith Formation – Martin Luther King, Jr. Day

Parish Office Closed

Prison Ministry

SVDP Meeting (CL)

• • • • •

17

NO MASS

No Faith Formation – Martin Luther King, Jr. Day

Aerobics (H)

• • •

19

NO MASS

Widow/Widowers (HR)

Aerobics (H)

Blood Drive (H)

Ministry of Social Events Meeting (CL)

• • • • •

21

Devotional Ministry

NO 8:00 AM MASS

Second Collection: Aid to Latin America

Sacrament of Penance (CH)

Mass

Devotion Ministry (CH)

• • • • • •

22

Devotional Ministry

Second Collection: Aid to Latin America

Mass

Mass

Mass

• • • • •

23

Mass

Prison Ministry

Faith Formation (H/CL)

• • •

24

Aerobics (H)

Faith Formation (H/CL)

Mass

Liturgy Committee Meeting (CL)

• • • •

25

Mass

Parish Finance Council Meeting (CL)

• •

26

Solemnity of the Rededication of the Cathedral of the Holy Angels

Aerobics (H)

Men's CRHP (CL)

• • •

28

Mom's in Need Collection (N)

Mass

Catholic Social Teaching Lecture (H)

Sacrament of Penance (CH)

Mass

• • • • •

29

Mom's in Need Collection (N)

Mass

Mass

• • •

30

Mass

Prison Ministry

Faith Formation (H/CL)

• • •

31

Aerobics (H)

Faith Formation (H/CL)

Mass

• • •