Welcome to Saint Elizabeth Ann Seton Church!
Attention:  At this time we are at limited capacity seating in the church and can only accommodate Parishioners of SEAS.  Thank you for your cooperation during this time.  May God Bless You.
Signup for Mass     (sign up Sunday 8am thru Thursday at Midnight)
Tax Statements:  If you are in need of your tax statements for 2020, please contact Angie at 219-464-1624 ext 221 or email at bookkeeper@seseton.com.
Sunday Mass is livestreamed every week at 9:30am.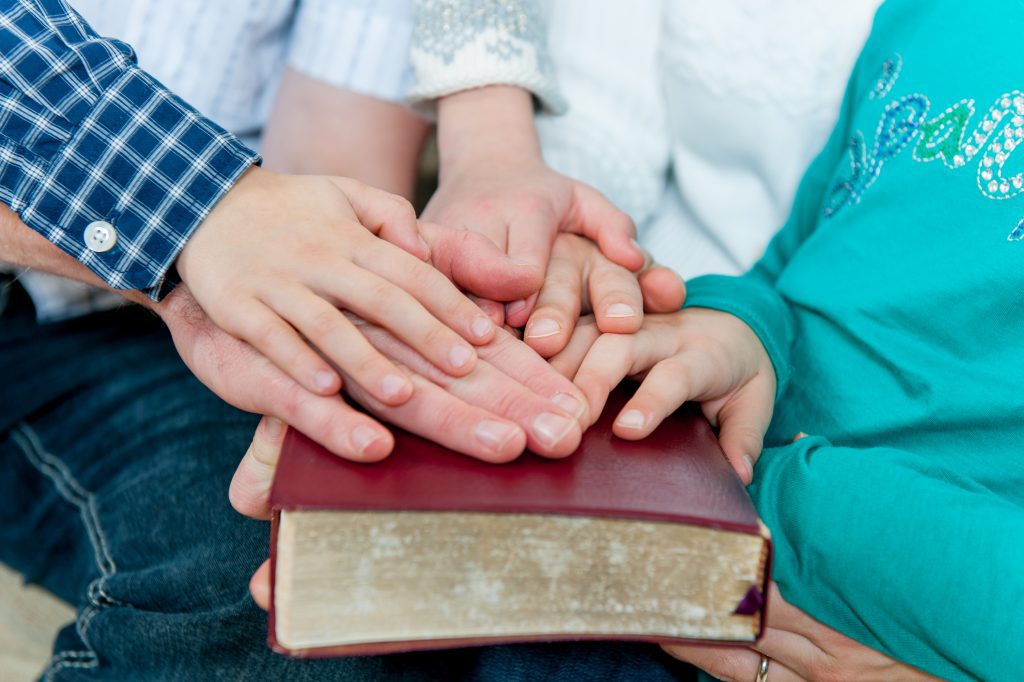 Faith Formation
Classes Available for Grades 1-9
Grades 1 & 8: Monday 6:30 PM or Tuesday 4:30 PM
Grade 9:  Four (4) Sunday Classes during August & September
Faith Formation office will be in session August 1st  to May 31st      (Office closed June 1st to July 31st)
Contact Information:
Director:  Deb Poturalski:  (219) 462-2202 ext. 230
May

2021

Sun
Mon
Tue
Wed
Thu
Fri
Sat

1

Women's CRHP (CL)

Smith/Bryner Wedding

• •

2

Youth Choir Rehearsal- Cancelled

•

3

Prison Ministry-Cancelled

Inquiry (RCIA) (HR) Cancelled

• •

4

Aerobics-Begin-Cancelled

Deacons Quarterly Meeting (CH/Hall)

Martha/Mary (CL)-Cancelled

• • •

6

Virtual Faith Sharing

Aerobics-Begin-Cancelled

Virtual Choir Ministry

• • •

7

Eucharistic Adoration (Church)

•

9

Youth Choir Rehearsal- Cancelled

•

10

Prison Ministry-Cancelled

Inquiry (RCIA) Cancelled

• •

11

Aerobics-Begin-Cancelled

PPC Meeting

• •

13

Aerobics-Begin-Cancelled

Seton Seniors-Cancelled

Virtual Choir Ministry

• • •

16

Youth Choir Rehearsal- Cancelled

•

17

Prison Ministry-Cancelled

Inquiry (RCIA) (HR) Cancelled

• •

18

Aerobics-Begin-Cancelled

Rehearsal for Pentecost Evening

CRHP Continuation Mtg.-Cancelled

• • •

20

Widow/Widowers-Cancelled

Aerobics-Begin-Cancelled

Virtual Choir Ministry

• • •

23

Youth Choir Rehearsal- Cancelled

•

24

Prison Ministry-Cancelled

Inquiry (RCIA) Cancelled

• •

25

Aerobics-Begin-Cancelled

Spirituality & Worship Committee

• •

27

Aerobics-Begin-Cancelled

Blood Drive

Virtual Choir Ministry

• • •

30

Rosary after Mass (K of C)

Youth Choir Rehearsal- Cancelled

• •

31

Prison Ministry-Cancelled

Inquiry (RCIA) (HR) Cancelled

• •