Welcome to St. Elizabeth Ann Seton Church!

The Men's Christ Renews His Parish organization of St. Elizabeth Ann Seton Parish invites all men, 18 years and older, to come and spend a few hours reflecting on the topic: Eucharistic Revival: Encounter with Christ.
Itinerary
Saturday, December 2, 2023
St. Elizabeth Ann Seton Parish
Mass: 8:00 AM
Coffee and Donuts: 8:45 – 9:00 AM
Presentation: 9:00 – 11:00 AM ish
Keynote Speaker: Father Martin Dobrzynski
Q & A and Dismissal: 12:00 Noon (at the latest)
Sign up in the narthex or online by clicking the Registration button below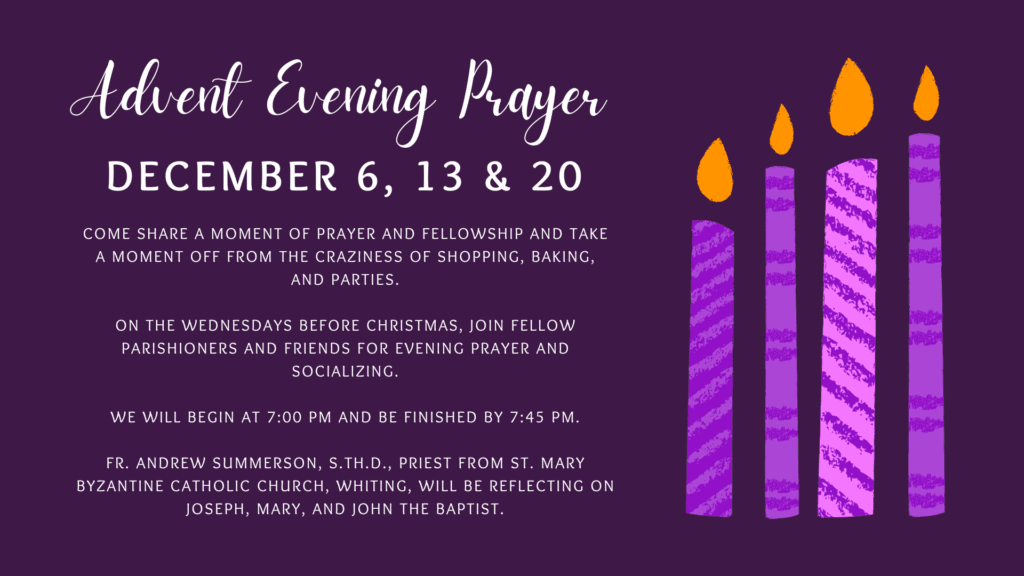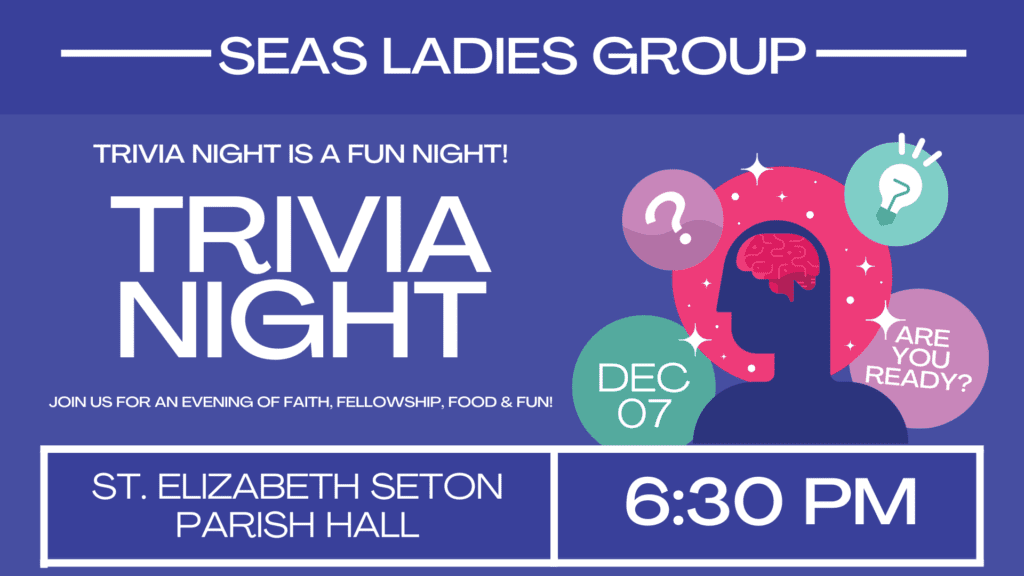 Sunday Mass is livestreamed every week at 8:30am.
Please click here to visit our YouTube channel.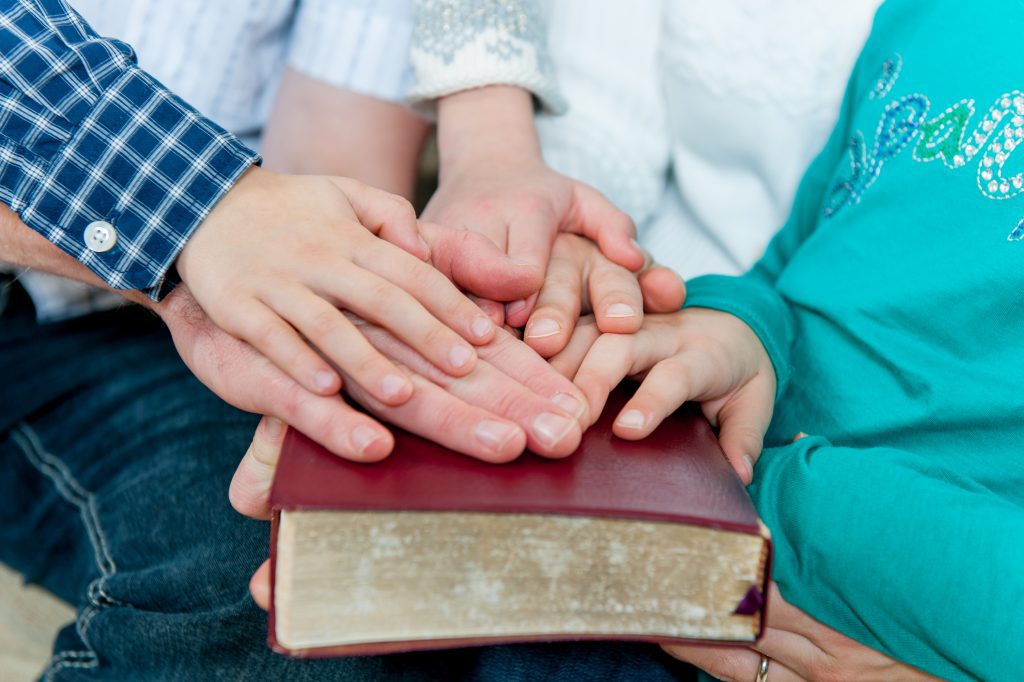 Faith Formation
Classes Available for Grades 1-9
Grades 1 & 8: Monday 6:30 PM or Tuesday 4:30 PM

Grade 9: Four (4) Sunday Classes during August & September

Faith Formation office will be in session August 1st to May 31st (Office closed June 1st to July 31st)

Contact Information:
Director: Deb Poturalski: (219) 464-1624 ext. 230
November

2023

Sun
Mon
Tue
Wed
Thu
Fri
Sat

1

Mass

Rosary

Evening Bible Study (H)

Mass

• • • •

2

No Mass

Aerobics (H)

Men's CRHP (CL)

• • •

3

Mass

Morning Prayer & Eucharistic Adoration (CH)

Benediction (CH)

Eucharistic Adoration

• • • •

4

Mass

Parish Memorial Mass (CH)

Rosary

Parish Memorial Reception (H)

Choir & Cantor Practice (MR)

Sacrament of Penance (CH)

Mass

• • • • • • •

6

Mass

Rosary

Prison Ministry

Faith Formation (H/CL)

PPC Meeting (CL)

• • • • •

7

Morning Bible Study (H)

Aerobics (H)

Faith Formation (H/CL)

Mass

Lector Training (CL)

• • • • •

8

No Mass

Evening Bible Study (H)

• •

11

Mass

Rosary

Lector Training (CL)

Choir & Cantor Practice (MR)

Sacrament of Penance (CH)

Mass

Eucharistic Miracles Display (H)

Seton's C.R.E.W. HS Youth Group Meeting (H)

• • • • • • • •

12

Coffee & Donut Sunday

Eucharistic Miracles Display (H)

Mass

Mass

• • • •

13

No Mass

Prison Ministry

Ladies Group Steering Committee Meeting (HR)

Parish Life Commission Meeting (CL)

Haiti Team Meeting (HR)

Faith Formation (H/CL)

SVDP Meeting (CL)

• • • • • • •

14

No Mass

Aerobics (H)

Devotion Ministry Meeting (CH/HR)

Faith Formation (H/CL)

• • • •

16

No Mass

Widow & Widowers (HR)

Aerobics (H)

Men's CRHP (CL)

• • • •

18

Olive Wood Sale

Second Collection: Catholic Campaign for Human Development

Mass

Rosary

RCIA Team Meeting (CL)

Choir & Cantor Practice (MR)

Sacrament of Penance (CH)

Mass

• • • • • • • •

19

Olive Wood Sale

Second Collection: Catholic Campaign for Human Development

Mass

Mass

• • • •

20

Mass

Rosary

Prison Ministry

Faith Formation (H/CL)

• • • •

21

Aerobics (H)

Faith Formation (H/CL)

Mass

• • •

23

Parish Office Closed

Mass

• •

24

Parish Office Closed

Mass

Morning Prayer (CH)

• • •

25

Mass

Rosary

Choir & Cantor Practice (MR)

Sacrament of Penance (CH)

Mass

• • • • •

27

Mass

Rosary

Prison Ministry

Faith Formation (H/CL)

• • • •

28

Aerobics (H)

Faith Formation (H/CL)

Mass

Liturgy Committee Meeting (CL)

• • • •

30

No Mass

Aerobics (H)

Men's CRHP (CL)

• • •