Welcome to St. Elizabeth Ann Seton Church!
Totus Tuus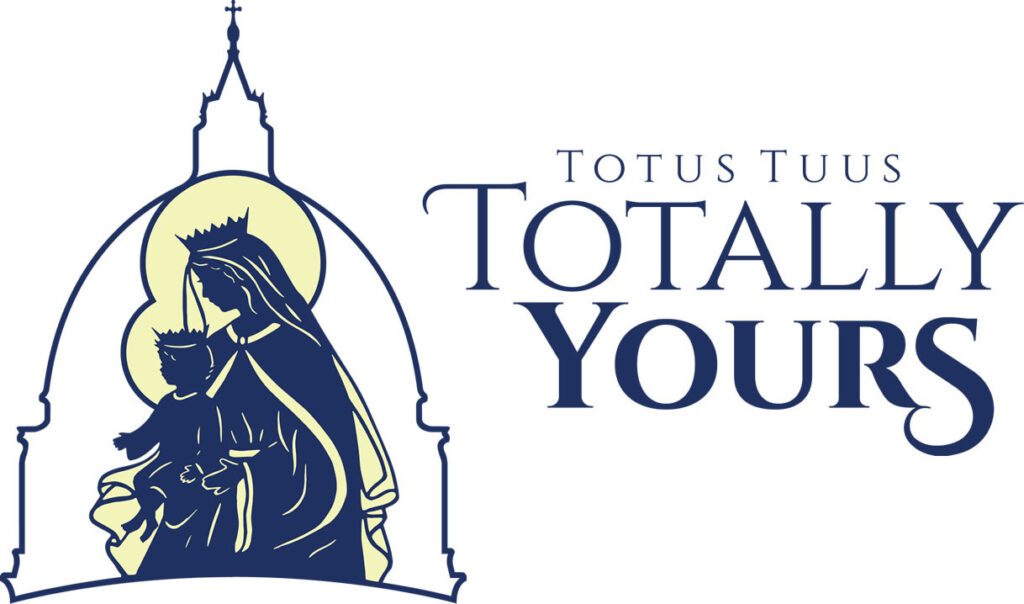 When? – 7/23– 7/28/2023
Where? – St. Elizabeth Ann Seton Valparaiso, IN
Totus Tuus, a Latin phrase meaning "Totally Yours," is a fun and energetic parish based summer catechetical program, for grade school age children and middle school/high school youth. This program is run by a team of four college students/seminarians trained by the Diocese of Gary. They travel throughout the diocese during the summer stopping at various parishes where they spread the good news of Jesus Christ. Their youthfulness, energy, and ability to witness to the faith make the team members particularly effective with children and young people.
Elementary School (Gr. 1-6)
Monday-Friday 9:00 am – 2:30 pm
This program consists of catechetical instruction, songs, games, daily Mass, Reconciliation, lunch, recess, and more!
Middle & High School (Gr. 7-12)
Sunday-Thursday 7:00 pm – 9:00 pm
This program consists of catechetical instruction, a night of Adoration and Reconciliation, a fun outing, a night of fellowship with team members, and more!
The goal of both programs is to help youth know the Lord and love Him more deeply.
~ Cost: $20.00 per student ($40 for families with 3 or more) ~
Throughout the years Totus Tuus has succeeded in reaching out to children and youth in order to help them know and love the Lord Jesus Christ. In addition to this, we have tried to help local parishes by providing a fun and strong catechetical program.
PLEASE RETURN STUDENT REGISTRATION, ADULT VOLUNTEER FORM (IF YOU WISH TO HELP), AND A MEDICAL FORM (PER CHILD IF NECESSARY) ALONG WITH PAYMENT TO ST ELIZABETH SETON FAITH FORMATION OFFICE.
MAKE CHECKS PAYABLE TO: St. Elizabeth Ann Seton
Sunday Mass is livestreamed every week at 8:30am.
Please click here to visit our YouTube channel.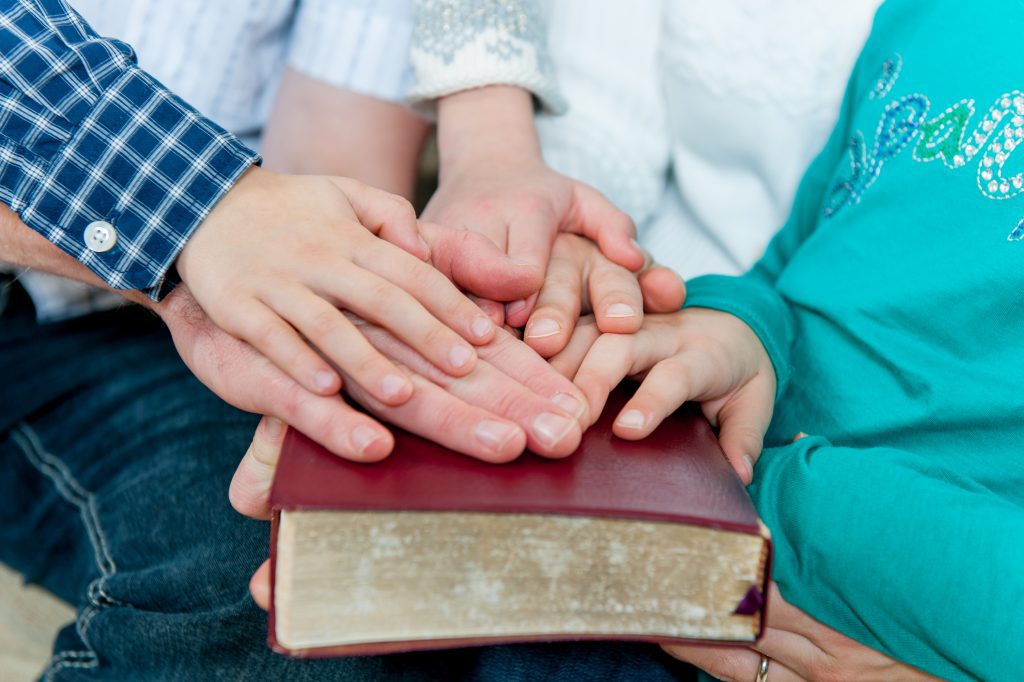 Faith Formation
Classes Available for Grades 1-9
Grades 1 & 8: Monday 6:30 PM or Tuesday 4:30 PM

Grade 9: Four (4) Sunday Classes during August & September

Faith Formation office will be in session August 1st to May 31st (Office closed June 1st to July 31st)

Contact Information:
Director: Deb Poturalski: (219) 464-1624 ext. 230
May

2023

Sun
Mon
Tue
Wed
Thu
Fri
Sat

1

No Mass

Mass

Prison Ministry

Parish Finance Council Meeting (CL)

• • • •

2

Morning Bible Study (H)

Aerobics (H)

Mass

PPC Discernment Meeting (CL)

• • • •

3

Mass

Evening Bible Study (H)

• •

5

Mass

Morning Prayer & Eucharistic Adoration (CH)

Benediction (CH)

Eucharistic Adoration

• • • •

6

Mass

Sacrament of Penance (CH)

Mass

• • •

7

Mass

First Eucharist

Mass

• • •

8

Mass

Prison Ministry

Parish Life Commission Meeting (CL)

Haiti Team Meeting (HR)

• • • •

9

Morning Bible Study (H)

Aerobics (CL)

Building & Grounds Committee Meeting (CL)

Mass

PPC Meeting/PPC Discernment (CL)

• • • • •

10

Mass

Small Group Faith Sharing (HR/CL)

Evening Bible Study (H)

• • •

11

No Mass

Aerobics (H)

Synod Process Review Meeting (CL)

• • •

13

Mass

Sacrament of Penance (CH)

Anniversary Blessing

Mass

• • • •

16

No Mass

Morning Bible Study (HR)

Aerobics (CL)

• • •

17

No Mass

Small Group Faith Sharing (HR/CL)

Evening Bible Study (CL)

• • •

18

No Mass

Widow & Widowers (HR)

Aerobics (H)

• • •

19

Mass

Morning Prayer

Ladies Group: Salvatorian Monastery

• • •

20

Second Collection: St. Roche

Mass

Sacrament of Penance (CH)

Mass

Devotion: The Litany of Loreto (CH)

• • • • •

21

Second Collection: St. Roche

Mass

Devotion: The Litany of Loreto (CH)

Mass

Devotion Ministry (CH)

• • • • •

22

Mass

Prison Ministry

SVDP Meeting (CL)

• • •

23

Morning Bible Study (HR)

Aerobics (CL)

Mass

Liturgy Committee Meeting (CL)

• • • •

24

Mass

Small Group Faith Sharing (HR/CL)

Evening Bible Study (CL)

• • •

27

Mass

Sacrament of Penance (CH)

Mass

• • •

29

Parish Office Closed

Mass

Prison Ministry

• • •

31

Mass

Small Group Faith Sharing (HR/CL)

• •